Painting by numbers - This year there is again the opportunity to create a joint work of art. Together we let the logo of the UNIKAT shine in bright colors, matching the theme, discover new ways. Grab a brush and paint away!
---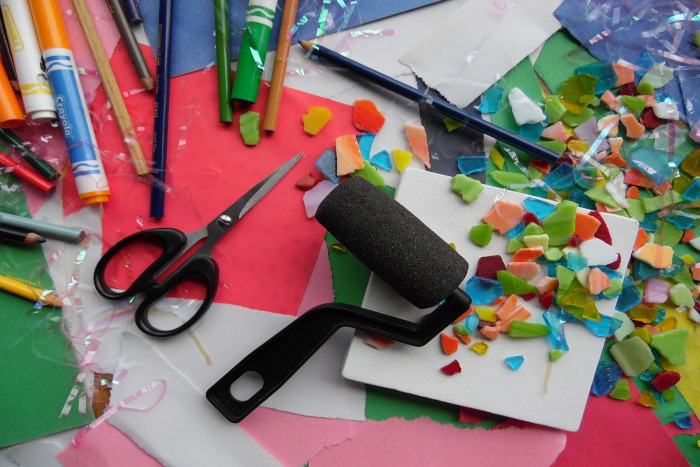 Handicrafts for young and old - In our handicraft corner we invite you - young and old - to get creative together with us. From different materials and in the most colorful colors, flower boxes can be conjured up this year, which bring some tropical flair from UNIKAT to your home.
---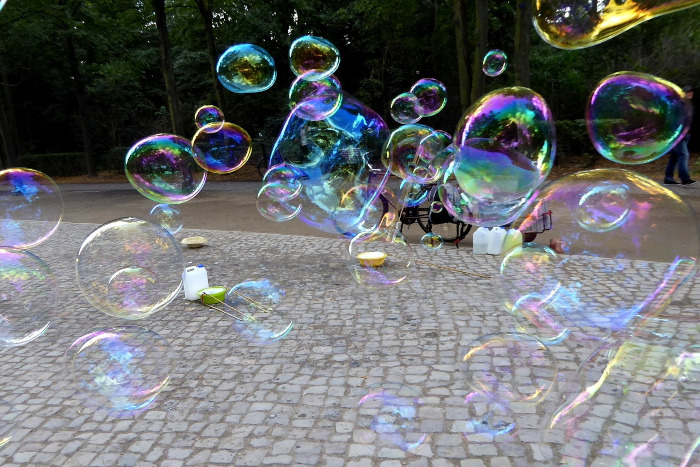 Children's program - So that our little guests also go home with lots of nice memories, we have come up with a children's program this year in addition to nice handicrafts and painting activities. Whether sporty active at the Spikeball®, can throwing and sports course or rather a bit calmer at the bubble station, we are looking forward to you!
---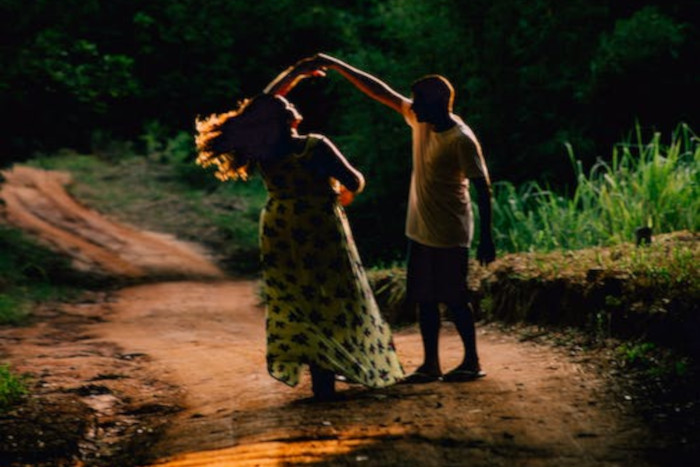 Salsa Dance Course - Learn the basic steps of the worldwide danced Latin American dance in our dance course and use your new knowledge directly afterwards in free dancing to fiery Salsa rhythms!
---
© Styvy Sam
Styvy Sam Hip Hop Dance Class - Get introduced to the world of Hip Hop and then experience a unique dance show by our former student Styvy Sam, who returns to Bayreuth especially for the UNIKAT. Besides Breakdance and Hip Hop, he also dances contemporary experiments and acrobatic.
Styvy already won numerous main prizes, such as at the international Battle of the Year 2014 & 2016, the Rinzai Records Zadar Underground 2017, the Space Jam 2015 or the Battle of the Next Level 2015 for contemporary experiments.
---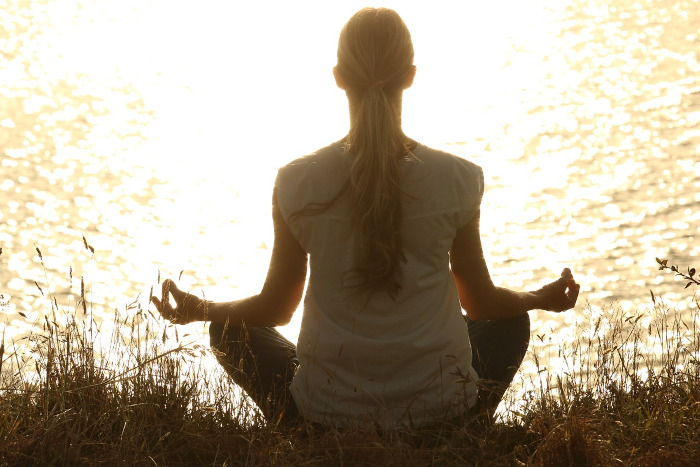 Yoga - Between the colorful hustle and bustle of various artists* find some peace and take part in our yoga sessions. Our yoga leader Alexandra is looking forward to recharge your batteries for the next events. Just grab a picnic blanket and find a cozy spot in our picnic area.
---
Exploring New Grounds - A handful of soil contains more living creatures than there are people on earth. With the help of the exhibition "The Thin Skin of the Earth," which is integrated into UNIKAT, explore what is going on under your feet and learn more about the important climate protection function of soils. Stroll through the exhibition or take part in a virtually supported simulation walk - virtually at eye level with springtails, earthworms and the like.
---