Artists 2023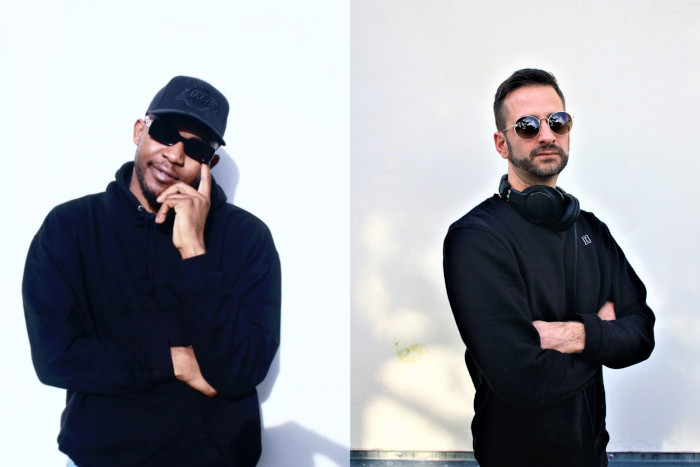 DJ Baz & Izzy – Baz und Izzy – that's Vibes on Vibes
​Whether Afro, Dancehall or HipHop, the guys always have the freshest tunes at the start. When they performed together for the first time 5 years ago, it was quickly clear - it's a vibe. Musically they complement each other perfectly, international music is the key. Get ready for a journey from East to West Africa, Caribbean to UK!
---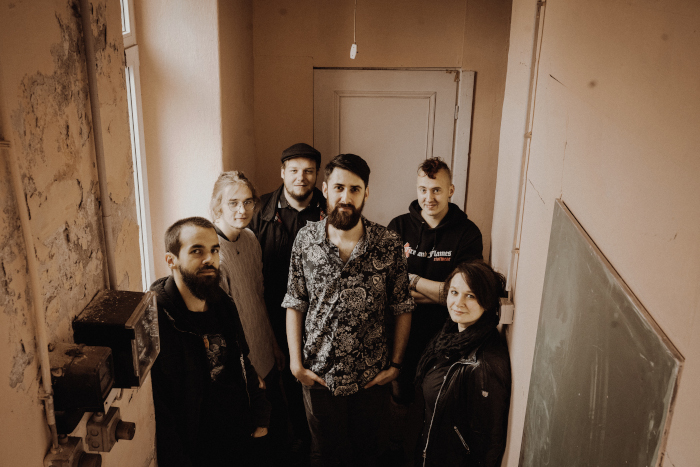 © Maximilian Adler and the SPNB
Maximilian Adler and the SPNB – The Hofer singer/songwriter Maximilian Adler is no longer a newcomer. Nevertheless, it's just getting started! Throughout Europe, the restless musician moves year after year from the Upper Franconian province into the wide world. And the stage is where Maximilian Adler is: In his own four walls, in small Puckrockschuppen, in clubs or the festivals of this republic and beyond.
After two solo EPs and an album, Maximilian found reinforcement in 2019 in his full band The SPNB. Since then, his songs, underpinned by mandolin, violin, drums, bass and guitar have even more punch and are even more fun.
---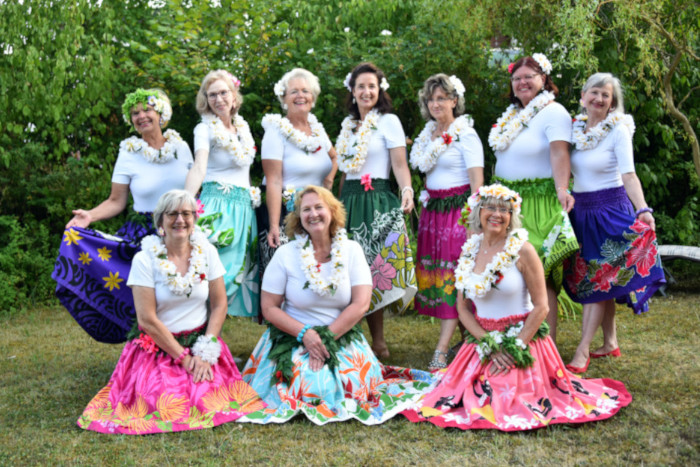 © Lau Hala
Dance group Lau Hala – Let the dance group Lau Hala of the family education center Bayreuth take you into the world of Hawaiian dances. The Hula Auana tells stories with arms and legs for young and old, with guaranteed Hawaii feeling.
Attention: Highlight warning!
For the first time, the dance group Lau Hala will perform their light dance at UNIKAT. An event of a very special kind. Be there!
---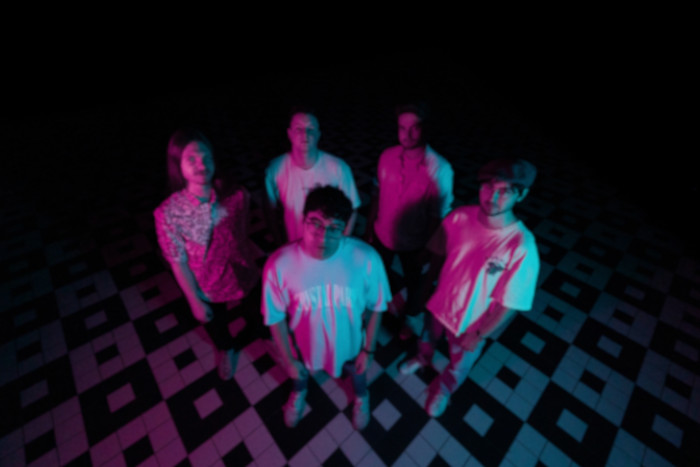 © Palacity
Palacity – Welcome to palacity – an invitation to dance! The band has a clear goal: to offer people a real time-out with happy and catchy music. Palacity's lyrics tirelessly circle around the many facets of love again and again. This is neither special, nor deep and certainly not edgy. But in connection with a lot of catchy hooks it is proven to be a lot of fun, which the audience won't get rid of for more than 45 minutes. Palacity - the guilty pleasure of the indie scene.
---
© Pets
PETS – Pets saw the light of day at the Nuremberg Animal Shelter in 2019. A MLTB-Primers-Elephant-Rabhansl-Mix. Totally rare something like that. Uniquely also their scene entry. After the world premiere at the WXRS festival in the venerable Nuremberg Katharinenaal, the virus was immediately loose. Worldwide! With all our love, our little NBG all-star band never expected such a response in our lifetime....
But 2022 will be the summer of love. With their melodic-melancholic mid-tempo punk rock ("please pay attention to the polyphonic vocals!") PETS storm back on stage together with all other artists* of this world. And everything will be fine again.
---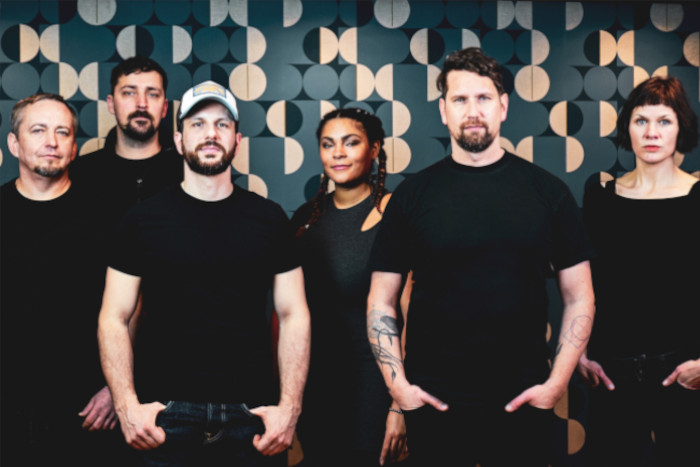 © SONDERMARKE
SONDERMARKE – A special issue stamp. These are stamps issued by the post office in a limited edition and whose motif usually depicts a special occasion. The German-language indie rock band Sondermarke is perhaps not quite as historic, but no less worthy of mention. Too much punk for radio. Too much pop for the rock festival. Music that doesn't serve any particular scene. But beware: earworm alert!
---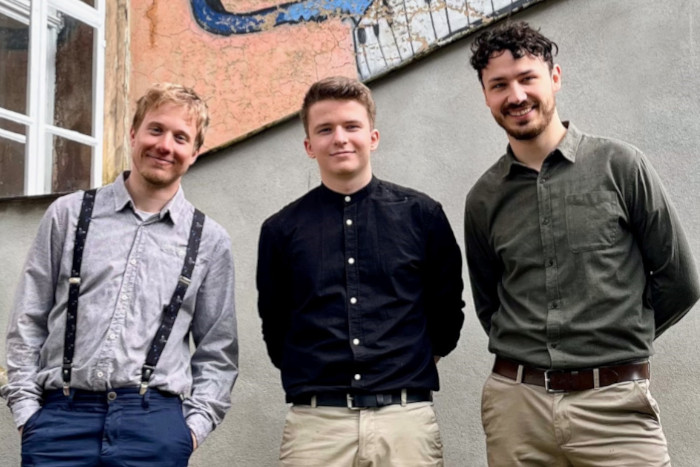 © Mixtape
Mixtape – Mixtape, an up-and-coming Bayreuth wedding and party band, presents itself for the first time as a rocking three-piece line-up at UNIKAT. With bass, guitar and drums they play hits from the rock area and provide for proper mood.
---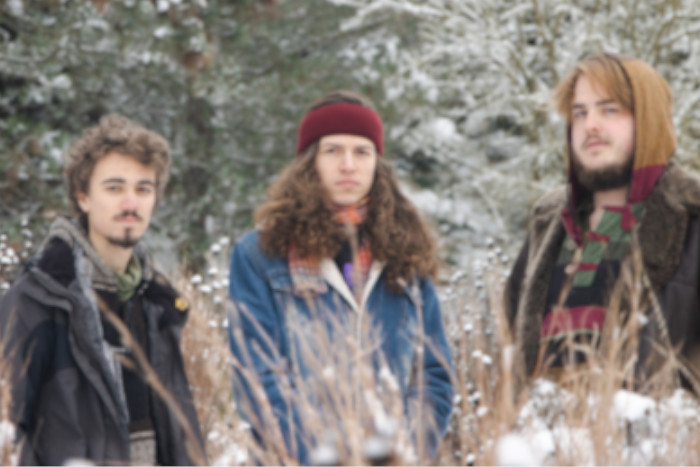 © Para Sol
Para Sol – Para Sol build psychedelic soundscapes, hammer driving riffs and tell stories with honest words. They swim in the ozen between blues and headbanging, their compass is the love for the old greats. Jonas on guitar, Daniel on drums and Chris on bass and vocals. The 3 students from Bayreuth got together in Somemr 2022 and spent a year diligently writing songs, hauling amps and playing gigs. The fruits of the hard work are a debut album at the end of this year and the irrepressible desire to resound the massive sound of Para Sol into the world.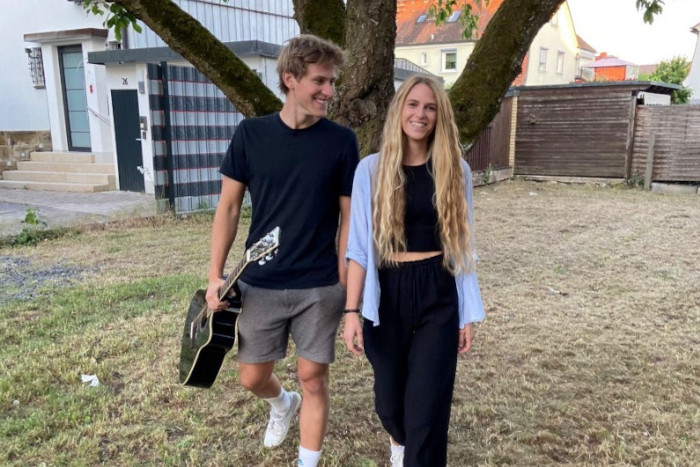 © RLMusic
RLMusic – We are RLMusic – Larissa and Rolf – and our passion is music. We have been on stage for 10 years now and for about 5 years we have been doing it together. Our repertoire includes an eclectic mix of Country, Oldies and Acoustic Rock & Pop covers. Be there when we perform at the upcoming event "Unikat" at the ÖBG of the University of Bayreuth! We are looking forward to inspire you with our music and to create unforgettable moments together.
---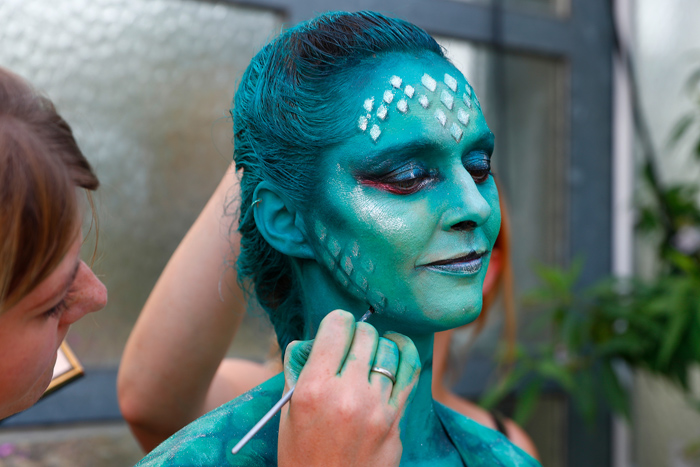 © Turtenwald
Bodypainting Turtenwald – This year, too, it is essential to keep your eyes open. Only then can you discover the bodies of the body painting group, which have become works of art, among palm trees and other subtropical plants. Let yourself be enchanted by the creative ornaments and paintings and perhaps even be transformed into unique works of art yourself by the art teachers of the State Institute for the Training of Specialized Teachers.
---